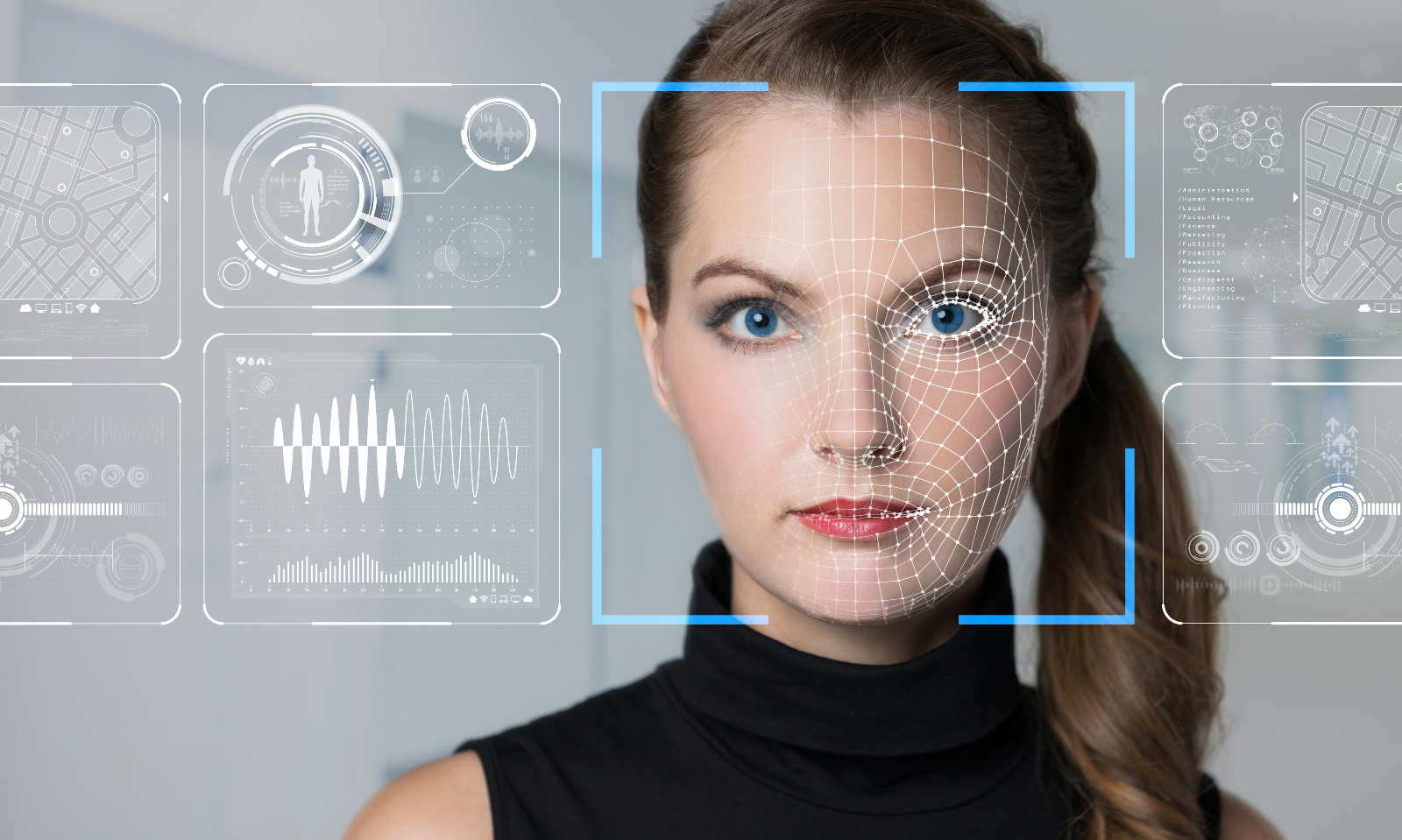 OTTAWA—A very influential digital governance standards organization in Canada wants the national government to implement age verification for pornographic websites with biometrics. 
The Digital Governance Standards Institute submitted a proposal to the federal government to add a biometric provision in Bill S-210, which is currently before the House of Commons. S-210 is also known as the Protecting Young Persons From Exposure to Pornography Act. The bill was proposed by Sen. Julie Miville-Dechêne of Quebec in a trend that is similar to age verification legislative trends in the United Kingdom, France and several U.S. states like Louisiana and Utah.
According to the institute, Bill S-210 doesn't go far enough. "Age verification is an important tool in online safety that sets appropriate guardrails to limit children's risks of harms from exposure to age-gated content and transactions," the institute argues in a standard proposal. 
The institute argues that minors can easily spoof current age verification measures and that biometrics are the only means to ensure that age-restricted content is only reserved for appropriate audiences. This sentiment runs counter to several platforms in the age verification space that simply run age assurance scans augmented by artificial intelligence or that only require government identification or a credit card number.
Most adult industry firms, such as Montreal-based Aylo, support age verification but in the least invasive format possible. 
To Aylo and other companies, the ideal solution is device-level verification that only retains hashed data indicating to the particular system that it is an adult using that device. Lawsuits in U.S. federal courts have disputed age verification methods involving government identification cards or other sensitive personally identifiable information.
Firms in the adult industry would likely oppose biometric requirements due to the fact that it would require a scan of an adult user's face, eyeball or thumb. That information would then need to be retained.
Mobile phones utilize biometric technology, but device verification measures could simply rely on that data to confirm that the user of the device is an adult. The institute wants to require adult platforms to deploy biometric verification measures at the point of login to the website in order to access age-restricted content.
While biometric data is considered one of the most effective forms of verification, concerns over privacy will likely overshadow any potential benefits.
Biometrics are designed to confirm identity, not just age. 
One of the most significant risks to privacy rights through the mandatory adoption of biometrics comes from the government itself, which could choose to conduct sanctioned and unsanctioned surveillance on otherwise law-abiding people.
"The standard would be of national interest and scope," the institute argues. "There would be impact and interest across many sectors of the Canadian economy who provide age-restricted products, commodities and services such as alcohol, tobacco, cannabis, gambling, lottery, adult web content." Interest, sure. But some of that interest will include criticism from more than the adult entertainment industry.
Civil liberties organizations will likely lobby the government and even sue to block the implementation of such a law if it were to pass with biometric measures.