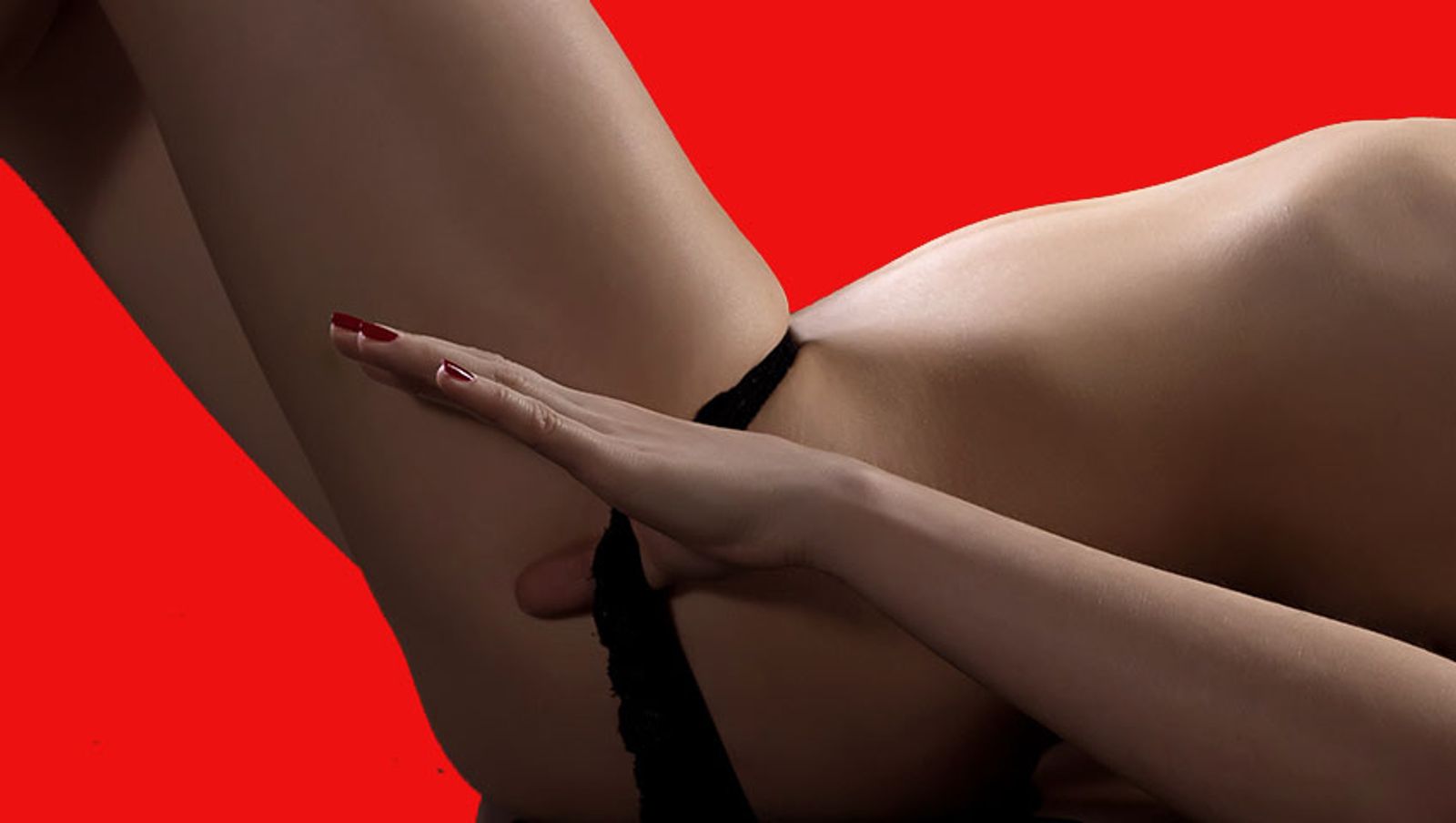 DALLAS—Bucks Wild, which operates as a string of gentlemen's clubs in Dallas, Fort Worth and Houston, was sued Friday by an exotic dancer who alleges the club failed to pay wages and subjected her to paying unlawful "funny money" fees.
The exotic dancer brought a class and collective action on behalf of herself and all other dancers who have worked at the Dallas venue of Bucks Wild, a BYOB club with nude entertainment, for the past three years.
The Dallas club, where she worked, is one of the busiest in Texas for onstage and private dances. On any given night, up to 150 exotic dancers are working for Bucks Wild, according to the suit filed at Dallas federal court.
Bucks Wild's management didn't pay the dancer and other performers any wages, and they were required to pay a fine to Bucks Wild's management for missing a scheduled shift, the suit said.
"Plaintiffs and other exotic dancers were also required to pay a number of fees, including a house fee of up to $100 per shift and a $40 fee for leaving a scheduled shift early," the suit said. "Dancers were required to pay a fee of $100 per shift in order to be exempt from going on stage."
Additional kickback amounts, described as "funny money" fees in the suit, included tipping $10 to the DJ and $10 to the house mom for every shift they worked, the dancer's claim said.
The suit against Bucks Wild, similar to others filed in the U.S., seeks monetary damages and back pay, as well as attorney's fees. 
Across the U.S., since 2005, more than 430 federal "independent contractor" misclassification lawsuits have been filed against adult entertainment operators.
"Plaintiff, along with many other dancers, was classified as an independent contractor while working for Bucks Wild," the suit said. "In practice, she was subject to a host of rules set by defendants and was controlled by Bucks Wild in all aspects of her work."
The exotic dancer's lawsuit against Bucks Wild seeks certification as a class action, as well as issuance of notice to current and former employees of defendants who are potential members of the collective action under the Fair Labor Standards Act, giving them the opportunity to opt-in to the action.
AVN attempted to reach operators of Bucks Wild for comment but was unsuccessful. 
Attorney Olena Savytska, who represents the plaintiff, told AVN that "given the high turnover among exotic dancers, and the large size of the club, there were likely a few hundred dancers involved."
"Dancers were required to pay fees for working each shift; had to pay a fee to leave their shift early; were required to tip the DJ and house mom each shift," Savytska said. "They were subject to the club's requirements, such as working a set number of shifts each week, wearing specific outfits, or performing $5 dances on specific days — in effect, they were treated like employees.
"These dancers, like many others around the country, are central to the business of the club they work for. Without the dancers, there would not be a Bucks Wild."