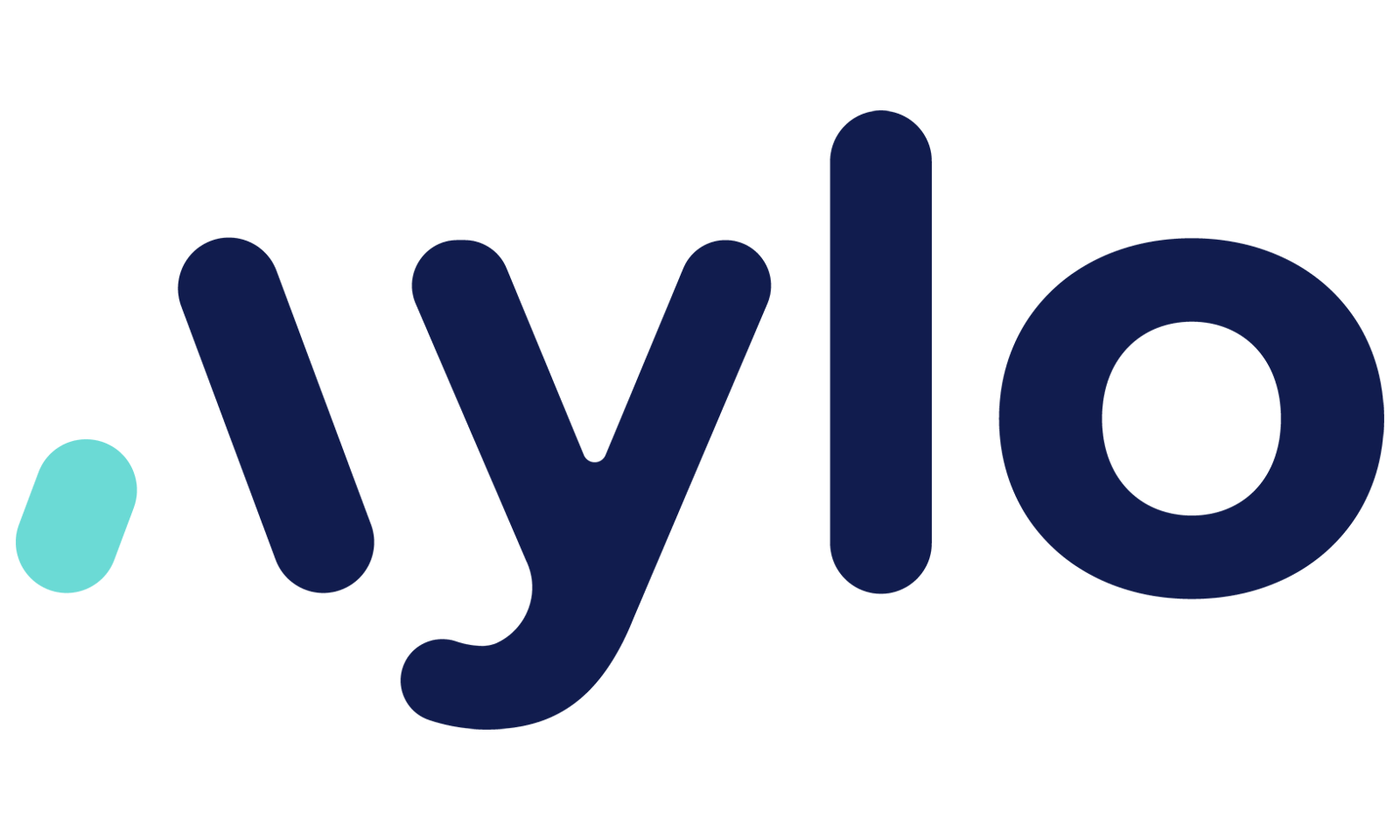 MONTREAL—Aylo, the parent company of adult tube site Pornhub and a network of premium porn platforms, announced Friday that it has reached a deal with prosecutors with the United States Attorney's Office for the Eastern District of New York that will resolve the government's 30-month investigation of entities and affiliates of Aylo Holdings in connection with the criminal activities of shuttered adult production operation GirlsDoPorn. According to Aylo's announcement, the government did not find that Aylo or its affiliates violated any federal criminal laws prohibiting sex trafficking or the sexual exploitation of minors, including child pornography, and the Attorney's Office has agreed that it will not bring any charges against Aylo or its related companies, pending court approval of the agreement.
The investigation by the U.S. Attorney's Office and the FBI was prompted by allegations that Aylo, when it was known as MindGeek, profited off of GirlsDoPorn's sex trafficking scheme. The deal with the Attorney's Office is a deferred prosecution agreement, under which Aylo is not pleading guilty to any crime, and the government will dismiss its charge against the company after three years, subject to the court's approval of the agreement and the company's continued compliance with it.
"We were troubled to learn that a production company used criminal means to produce its content and submitted consent documentation that we now know was obtained by fraud and coercion," said a Aylo spokesperson. "We must be vigilant to stop those seeking to use our platforms illegally, and to respond to ever changing threats and challenges. We are pleased that, after a thorough 30-month investigation, the government did not conclude that Aylo violated any federal criminal laws prohibiting sex trafficking. Aylo also did not engage in any illegal activities relating to material involving the sexual exploitation of minors or child pornography, and the government has not charged Aylo with doing so." 
"We are committed to working with law enforcement and regulators to respond to ever-changing threats and challenges, and are pleased that the government recognized Aylo's sophisticated trust and safety processes and overall compliance program in the agreement," said Solomon Friedman, the vice president for compliance and a partner at Aylo ownership group Ethical Capital Partners. 
"We have zero tolerance for illegal material and the agreement demonstrates that we take our responsibilities very seriously," Friedman added. "This is reflective of our personal and corporate values. Day in and day out, Aylo's trust and safety, and engineering teams work collaboratively with law enforcement, advocacy groups and other stakeholders to prevent online abuse and to hold those abusers to account."
Aylo also noted in its announcement that as part of the deferred prosecution agreement, it has agreed to an independent third-party monitor to assess its compliance program for a period of three years.