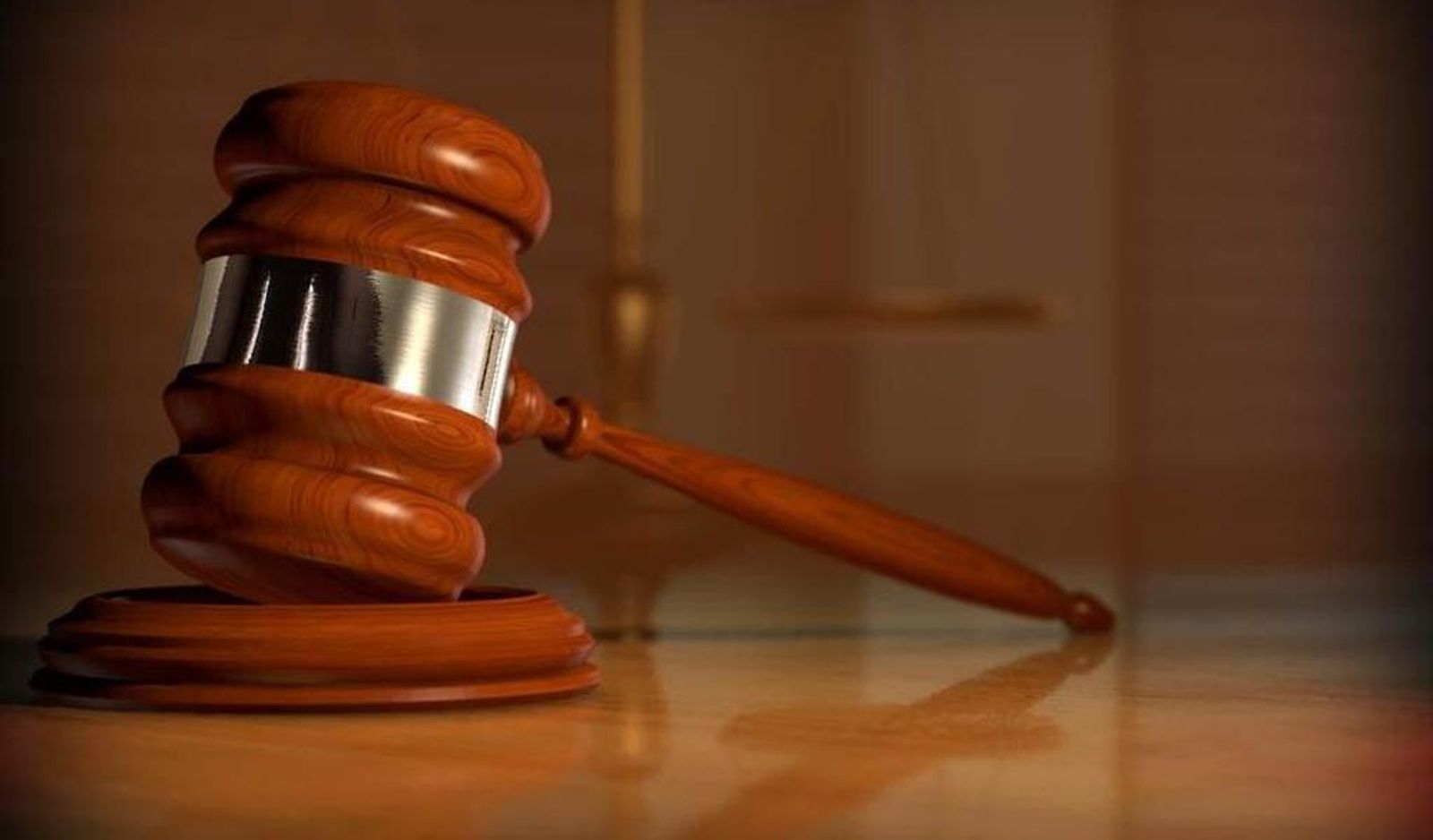 LOS ANGELES—A lawyer is circulating advertisements on X (formerly Twitter) asking disgruntled OnlyFans customers to sign up for a class action lawsuit against adult creators on the platform that utilize chat teams to accommodate large volumes of messages. 
Dubbed "Save The Fans," attorney Robert B. Carey claims to be "investigating the OnlyFans industry and have found widespread questionable practices that could put you at risk of extortion, blackmail, or humiliation."
Carey is a partner and executive committee member at the plaintiffs' law firm, Hagens Berman Sobol Shapiro LLP.  
"Have you ever talked to an OnlyFans model? She's NOT talking to you," reads the website advertising the action.
"It's a team of paid chatters she works with to defraud you. ... We are working to get justice for all subscribers who have been lied to and defrauded."
There is no indication that paid chat teams are working to defraud consumers, as it is commonplace in the content creator sector of the adult entertainment industry. It is also a growing common practice for OnlyFans account management agencies in this segment.
In a brief FAQ on the website, attorney Carey says that his legal team has conducted "in-depth investigations" into the so-called fraud. The FAQ also highlights that applicants for the plaintiff class could be compensated if a court believes fans were defrauded.
Mike Stabile, director of public affairs for the Free Speech Coalition, posted to his followers about the class action lawsuit. 
"[An] international law firm is shopping around a class action 'fraud' suit against OnlyFans creators with chat teams to get 'justice for all subscribers,'" commented Stabile.
"I can think of little as cynical—and can't imagine the ways this will be weaponized by fans to extort and harass sex workers."
There is not yet any indication of an initial court filing at this time.