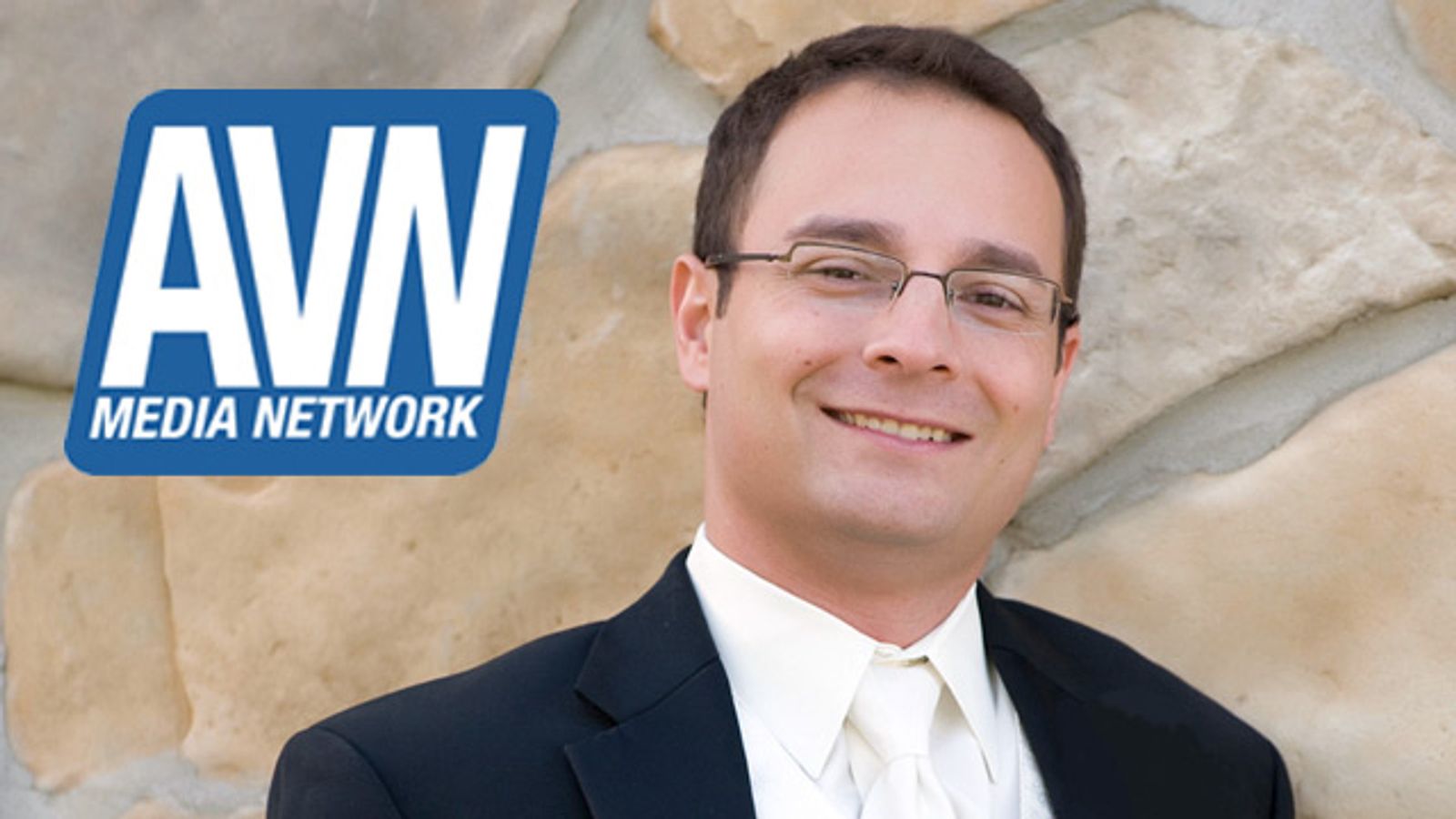 CHATSWORTH, Calif.—AVN is proud to announce that adult industry attorney Corey D. Silverstein will be a new contributor to AVN magazine and AVN.com. While Silverstein has written for AVN in the past, he will now be providing regular commentary, including opinion pieces about recent legal decisions that affect the adult industry, informational articles about legal issues everyone in the adult industry should consider, and various special pieces.
Silverstein is a regular panelist and moderator at adult industry trade shows worldwide, including AVN's Internext program this past January. He brings a decade of experience in the adult industry to AVN.
"This is a great opportunity for me to share valuable legal information with the adult industry," Silverstein said. "I have loved being part of the live panel experience at trade shows, and writing regularly for AVN will give me a great opportunity to share legal insight with people who have not attended any trade shows recently. AVN is iconic in the industry, and getting the opportunity to write for AVN's readers is quite the privilege."
Silverstein's first regular article will be in AVN's July's issue. He joins two other regular AVN columnists: adult industry lawyer Clyde DeWitt and Takedown Piracy founder Nate Glass.
AVN Editor in Chief Sharan Street said, "We are delighted to have Mr. Silverstein on board. One of AVN's key missions is to provide resources that help our readers run their businesses more effectively. Mr. Silverstein will share his expertise in both corporate law and the specialized legal challenges unique to adult businesses."
Silverstein is the managing and founding member of the Law Offices of Corey D. Silverstein, P.C. He has represented clients from all areas of the adult industry, including hosting companies, affiliate programs, content producers, processing companies, website owners and performers. In addition to being licensed in numerous state and federal jurisdictions, Mr. Silverstein is a member of the First Amendment Lawyers Association
MyAdultAttorney.com is a website created by Mr. Silverstein and dedicated to the representation of adult industry clientele. He can be reached through MyAdultAttorney.com or by email at corey at silversteinlegal.com.