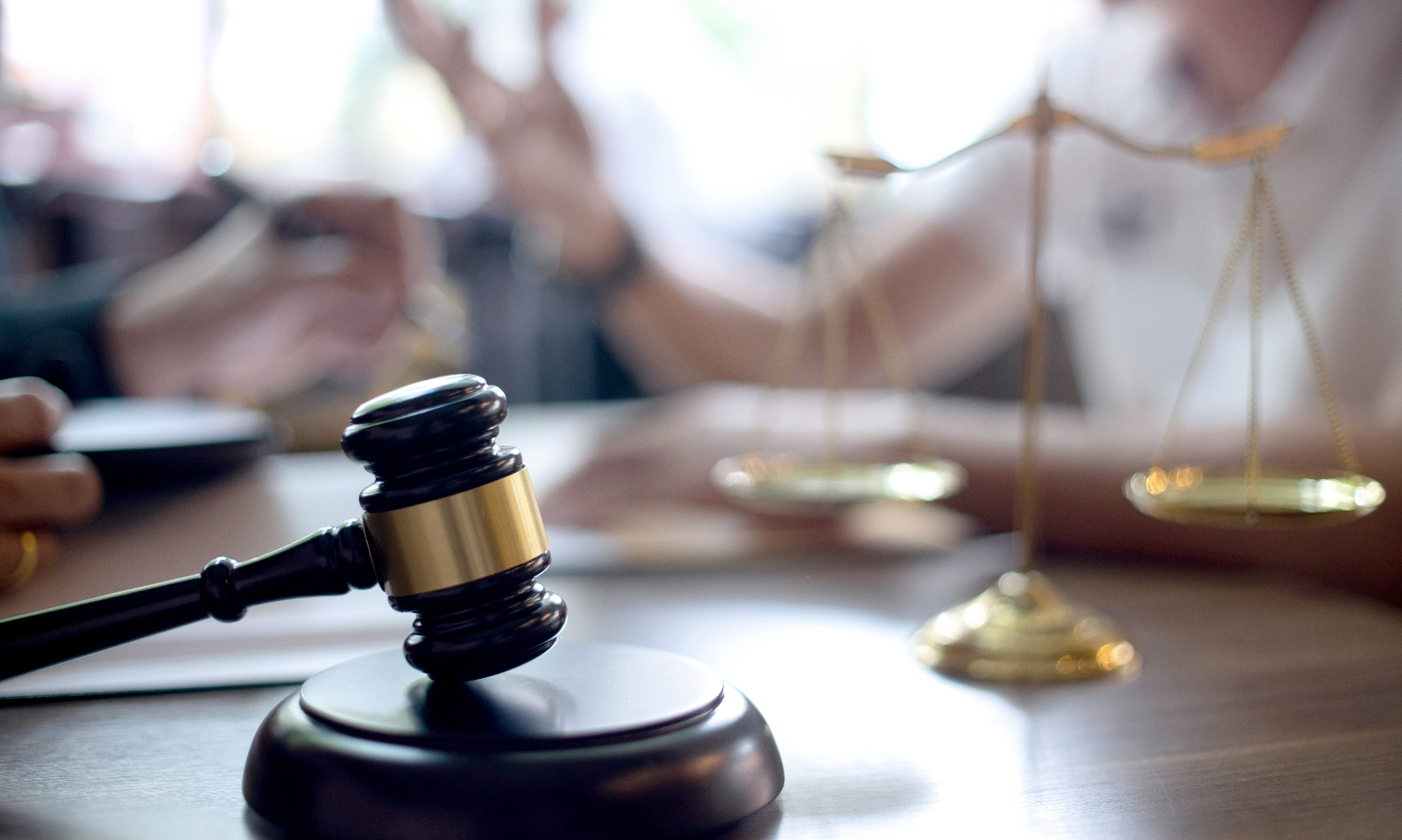 LOS ANGELES—A class action lawsuit was recently filed in the Superior Court of California for Los Angeles County, alleging that the parent company of Adult Time is engaged in "bait-and-switch" billing tactics.
GammaBilling, the high-risk payment processor built to service adult entertainment websites, including sites owned by Gamma Entertainment, like Adult Time, is the only named defendant in the suit. 
The suing class is led by a plaintiff named Amanda Booe, an Illinois resident who retained counsel after Gamma allegedly deceived the plaintiff when she signed up for a $2 trial for Adult Time.
According to the Adult Time website, a trial plan is $2.95, a monthly plan is $19.95, and an annual plan costs $143.40.
"Specifically, GammaBilling lures consumers into providing their credit card information based on the promise of a cheap $2 'trial' membership to its adult entertainment website," reads the filing sent to the court on October 11. "But that is false. In fact, GammaBilling exploits the 'trial' offer to sneak other expensive monthly subscription charges onto users' credit cards."
The lawsuit claims this tactic violates Illinois and California consumer protection laws. The plaintiffs are asking for relief and restitution. 
Adult Time and Gamma had not responded to requests for comment at post time.