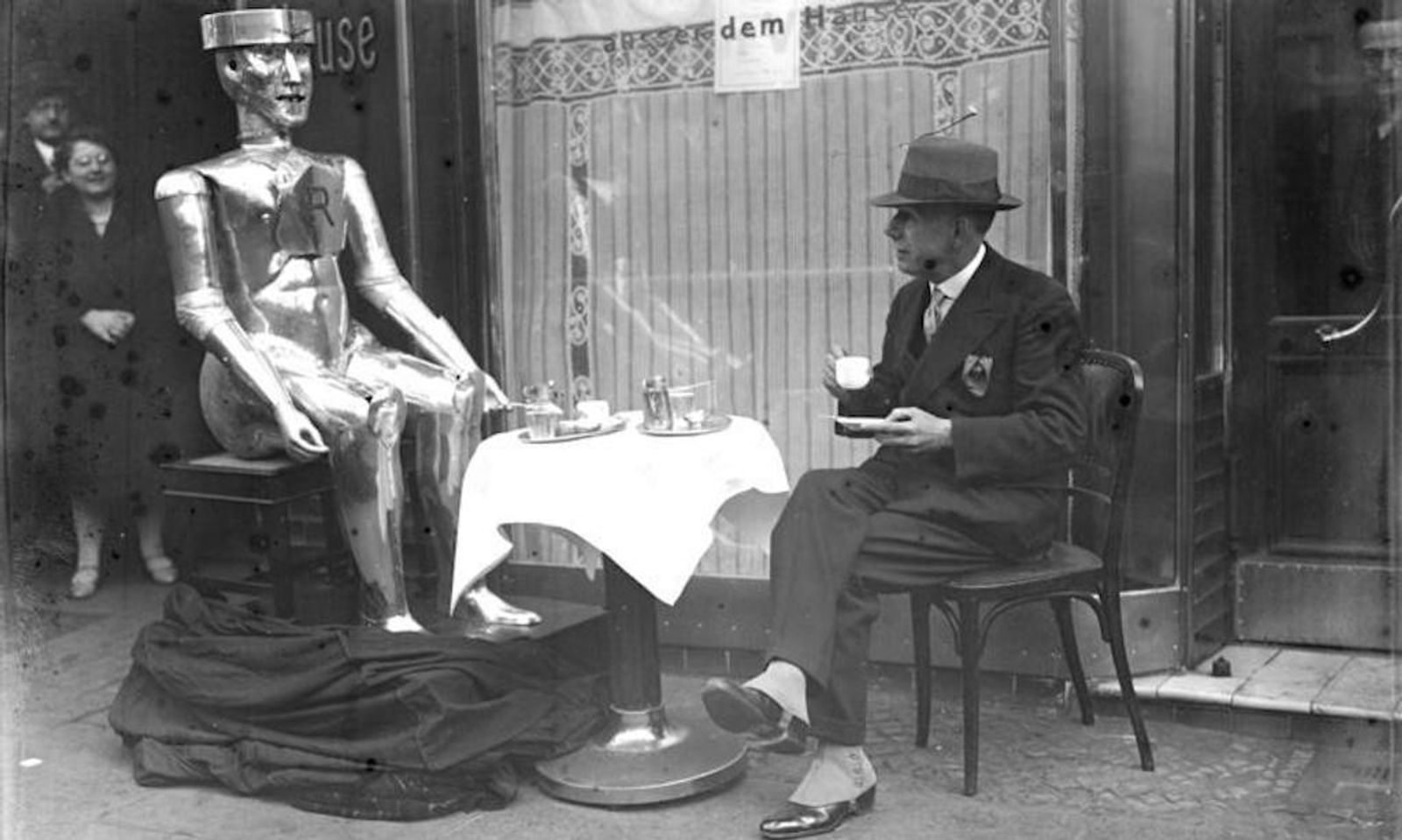 Three months after Houston, Texas, scrambled to prevent the city from becoming home to the United States' first brothel in which the sex workers are not humans but artificial-intelligence powered robots, as AVN.com reported, another Texas city has taken a similar measure to stop the spread of the sex robot brothels—which so far remain non-existent in the United States.
After entrepreneur Yuval Gavriel, owner of the Sex Doll "spa" in Toronto, Canada, announced plans to expand into the U.S, specifically Houston, the city hastily rewrote local ordinances to bar sex between humans and "anthropomorphic" machines—at least within 1,500 feet of a public park. Now Bryan, Texas, a city of about 84,000 located 100 miles west of Houston, has taken a similar step, according to a report by KBTX TV News. 
Bryan already regulates what the city refers to as "sexual encounter centers," which it defines as "any place or business that for a fee offers certain physical contact or specified sexual activities when one or more person is in a state of nudity or simulated nudity," according to The Bryan-College Station Eagle newspaper. 
The city has now expanded that definition to include "erotic touching or sexual activities" between humans and robots or other anthropomorphic devices; that is, machines or other implements designed to look like human beings, The Eagle reported.
Just three weeks after Houston passed its new ordinance to effectively ban sex robot brothels, Harris County—which includes Houston and is the third-most populous county in the United States—passed a county-wide ordinance that followed Houston's lead to redefine "brothel" to include sex robot establishments, as well, according to The Patch. 
But the new ordinance in Bryan "is not intended to restrict or deny access by adults to sexually oriented materials, which are protected by the First Amendment," according to KXXV TV.
Photo by German Federal Archives/Wikimedia Commons