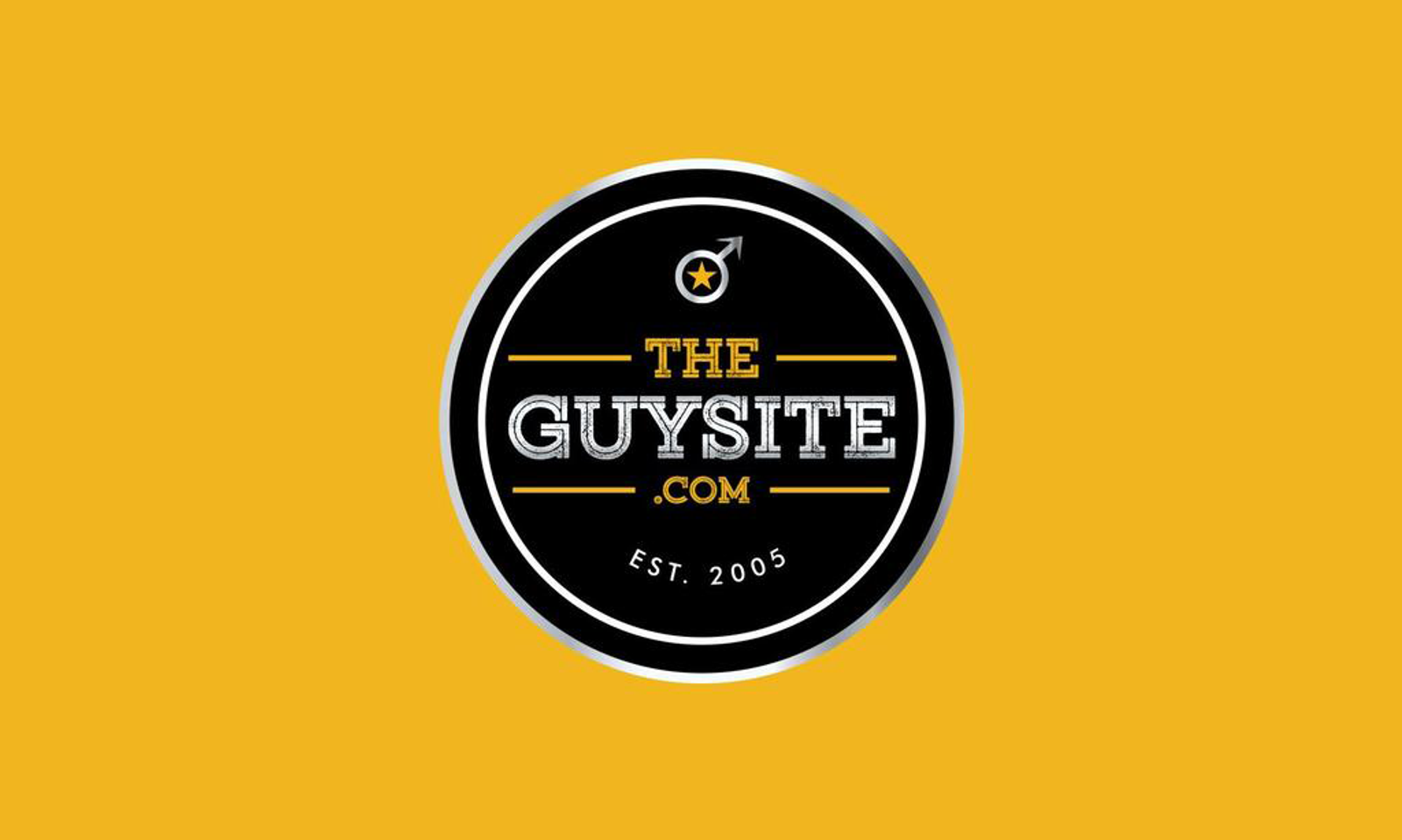 TAMPA, Fla.—William Futral, the owner of gay adult website TheGuySite.com, was found murdered at his Tampa apartment the afternoon of May 1, according to multiple reports. He was 52.
A May 2 press release issued by the Tampa Police Department disclosed that at just after 2:30 p.m. on the day prior, "officers were dispatched to the [Beck Apartments] complex after a maintenance worker discovered the body of a deceased adult male. An autopsy on the victim revealed he died as a result of upper body trauma."
The press release went on to note that the death was "believed to be a targeted attack."
While Futral was not named in the release, gay adult news site Str8UpGayPorn.com reported Tuesday that it had "confirmed with a source knowledgeable of the investigation that the victim was Futral."
According to Str8UpGayPorn, Futral launched TheGuySite in 2005, and served as producer and director of its scenes, which number close to 1,000. He was "considered soft-spoken, kind, and generous, and he was extremely well-liked amont his peers," the site noted.
This sentiment was echoed by JustFor.fans owner Dominic Ford, who posted to Twitter Wednesday morning: "I am absolutely gutted to hear of the murder of Bill, owner of TheGuySite. Bill was one of the kindest, gentlest people in our industry. He was always humble, appreciative, and soft-spoken. I've known him for 13 years. There was never a nicer man. I am so sorry this happened to him. I hope his murderer is found swiftly."