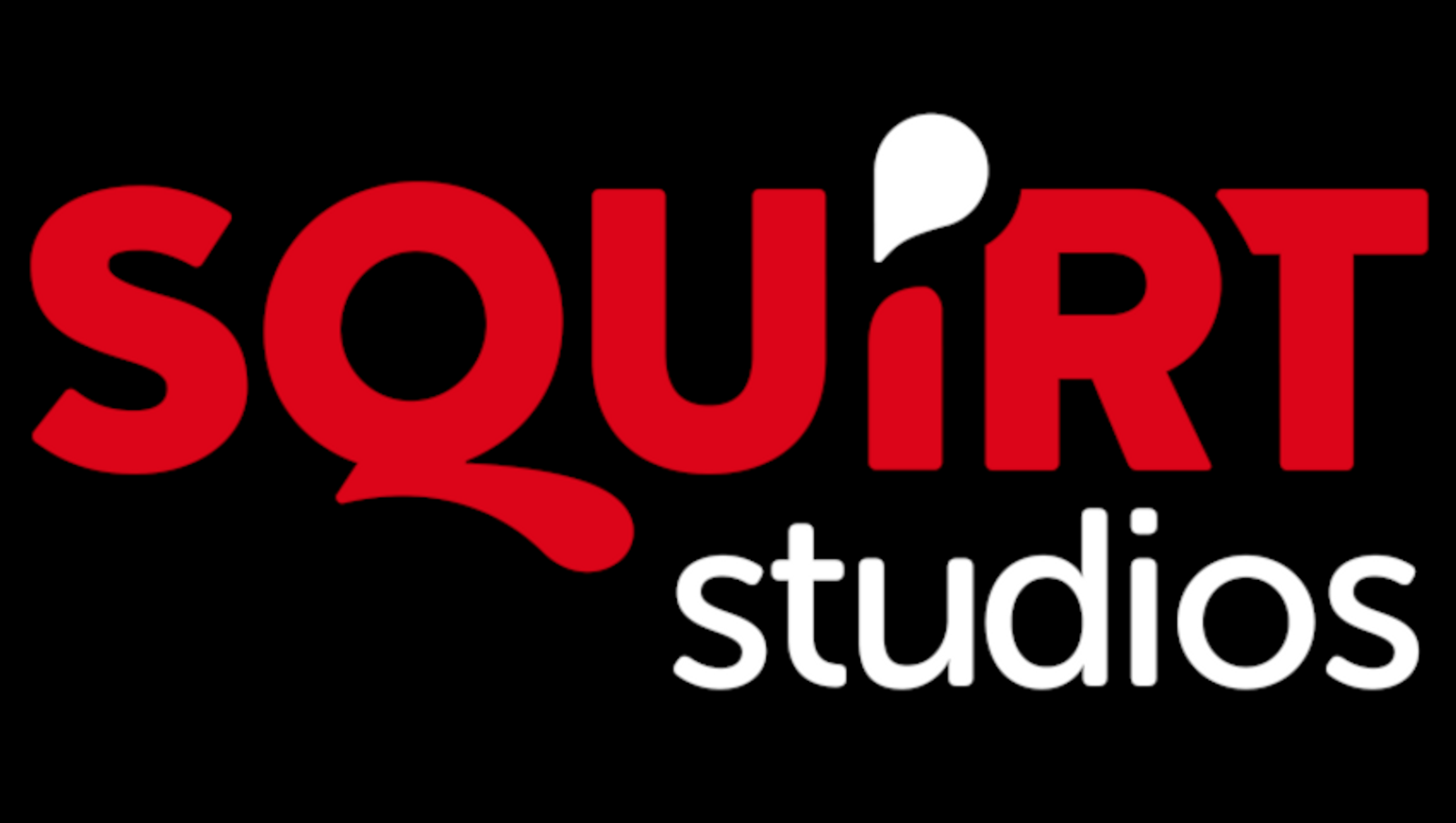 LOS ANGELES—Squirt.org on Friday announced the expansion of its current platform with the launch of Squirt Studios, the company's new porn studio.
Online since 1998, Squirt.org is a "sex-positive" hookup/cruising site for gay, bi and curious men.
By combining the success of Squirt.org with Squirt Studios, the company said it aims to create "an immersive sex-positive platform that caters to the evolving needs and desires of our audience."
Squirt Studios is bringing together a team of industry veterans and emerging talent for the new creative endeavor that involve what it calls "a fresh perspective told through erotic stories submitted by our members and turning them into porn."
The studio intends to not only showcase a variety of genres and fetishes, but also prioritize inclusivity and representation by featuring performers from up-and-coming talent to established adult stars. 
Squirt's launch scenes feature Jkab Ethan Dale, Brogan, Danny Starr and Greg Dixxon.
"After twenty-four years of Squirt.org cultivating the hottest cruising and hookup platform, I'm thrilled to be part of the extension to the brand and launch Squirt Studios, collaborating with some incredible talent and JustFor.Fans to bring our members' sexiest erotic stories to life," said Drew Kameron, producer at Squirt Studios.
Chris Crisco, CEO/head manager at Choice Talent Management, remarked, "After many years of working with Drew and Squirt.org, it was an absolute pleasure to assist them with their new endeavor, Squirt Studios. Here at Choice Talent Management we strive to represent incredible, hard-working talent and we were honored to have been asked to provide Squirt Studios with their first cast of sexy men.
"All of the participating Choice models were thrilled to be the first to collaborate with the studio and they had an absolute blast working with the creative team. We look forward to their future success and hope to work with Squirt Studios for years to come."
Squirt Studios says it's mission is about "creating content that explores the liberties of sexual freedom."  
"Working with Squirt.org has presented a unique opportunity to start with a studio from the ground up," said director Guy Criss. "Being who they are, I jumped at the idea of being able to film content with a perception of the site in mind: Making fantasies come true through hook-ups celebrating the male form and sex-positive living. I work with many studios and a plethora of different personalities, and I can tell you that Drew's vision for this new foray into porn makes me feel honored to be a part of this project that I think will outlive us all."
Scenes will be available through an account on the subscription-based porn website JustFor.Fans.
"We are excited to add Squirt Studios to the many studios that use JustFor.Fans as their primary platform," said Dominic Ford, founder of Just For.Fans. "Our goal has always been to use our platform so that all aspects of the porn industry—including models, studios, photographers, affiliates, etc.— could find a way to make money on JFF. We now have more traffic than every gay studio combined, so it makes tons of sense for studios to harness our client base to help grow their studio traffic. We worked with Squirt.org for over 10 years, and can not wait to see them flourish on JustFor.Fans." 
To stay updated, follow @Squirt_Studios on Twitter/X and Instagram.