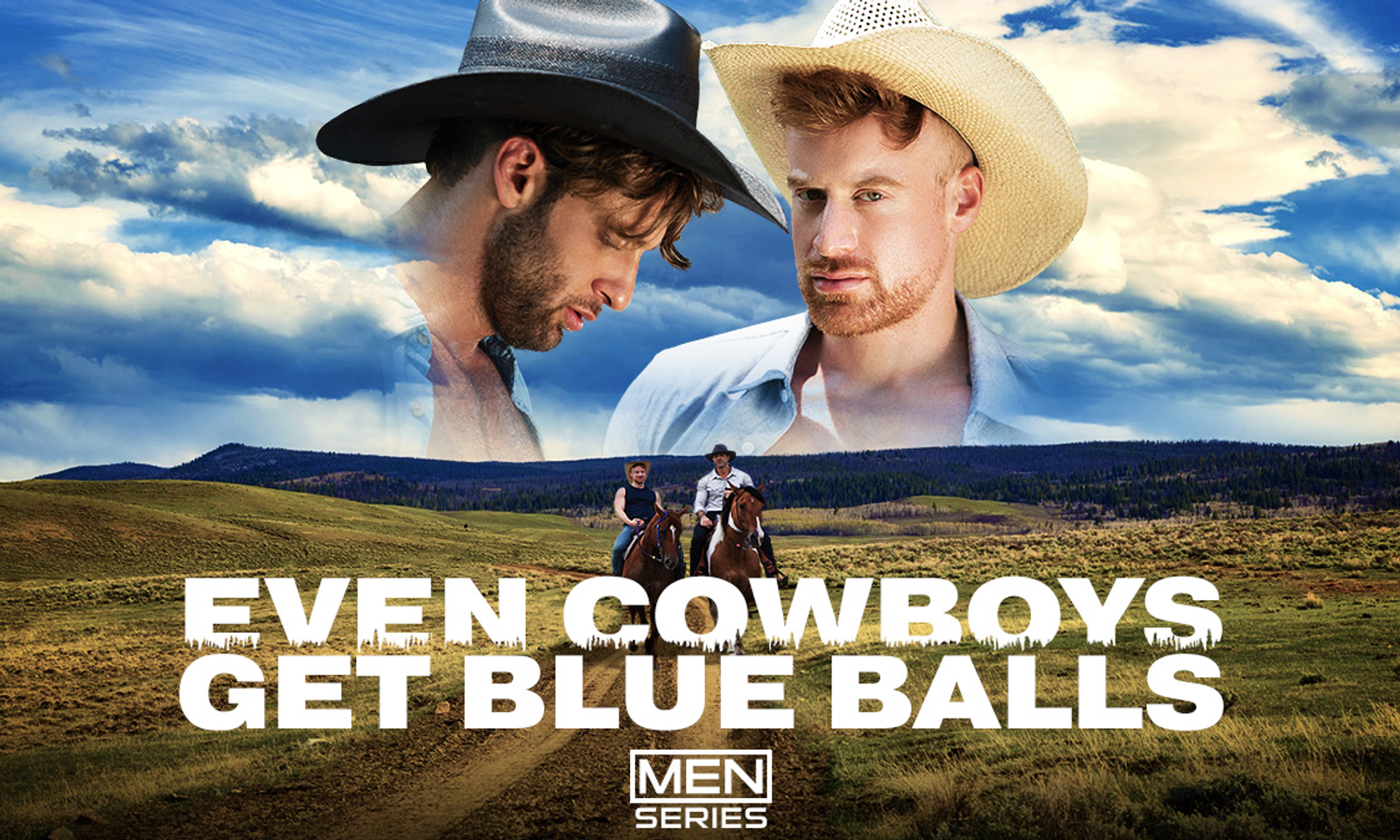 LOS ANGELES—Men.com is set to release new three-part limited series Even Cowboys Get Blue Balls, directed by Iza L.
Shot on location in Canada, the production stars Tim James, Olivier Robert and contract stars Austin Wolf, Dom King and Chuck Conrad.
"We are thrilled to bring Even Cowboys Get Blue Balls to Men.com," said production director Ryan Cash. "Viewers can expect a series full of hot sex, drama, and unforgettable moments that will leave them eagerly anticipating each new episode."
The story follows James as he returns to his family ranch years after leaving without saying goodbye.
The first episode will be released on Wednesday, November 22 exclusively on Men.com.
Follow Men.com on X @Men, Instagram @themenaccount and TikTok @themenaccount.
Follow the stars of Even Cowboys Get Blue Balls scene on X, respectively, as follows:
Tim James: @timjamesfit
Dom King: @dom_king91
Austin Wolf: @aw4mf
Chuck Conrad: @TheChuckConrad