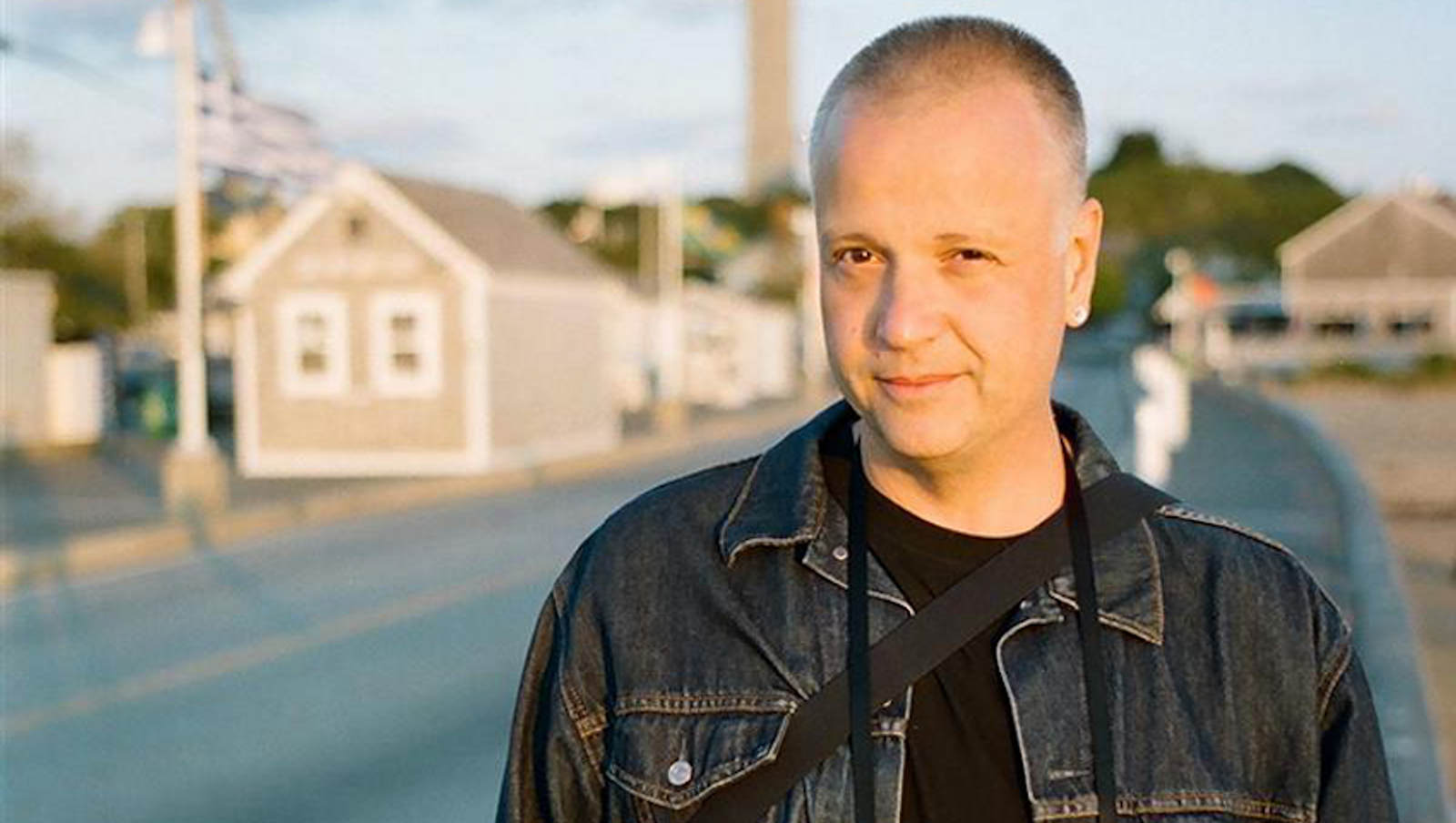 LOS ANGELES — LiveJasmin on Monday announced that industry veteran Karl Edwards has joined the team to promote the LGBTQI+ community across all its brands. 
LiveJasmin said it has always embraced this diverse community and is looking forward to a brighter future where all forms of sexual identity are celebrated online.
"I am thrilled to have the chance to work with LiveJasmin," Edwards said. "I believe the brand's work ethic, driven mentality, and expertise will help us to realize our shared vision of CameraBoys' future." 
This first step will help bring LiveJasmin's "brother site," CameraBoys, to the forefront of the gay industry. CameraBoys' said its goal is "to become as dominant in its own market as LiveJasmin is in theirs."
According to Karl, "Cameraboys is already an exciting and dynamic product and I'm looking forward to enhancing the user experience with new features that extend the identity of the site. The new products that we're developing will embrace and promote the diversity and beauty of this community in innovative ways and I can't wait to get started!" 
"Karl has more than 25 years of experience creating and building significant adult brands." said Morgan Sommer, LiveJasmin's senior vice president of sales and traffic. "We plan on utilizing his knowledge and insight to the fullest and work together with him to turn the LGBTQI+ division into the next titan of this market."