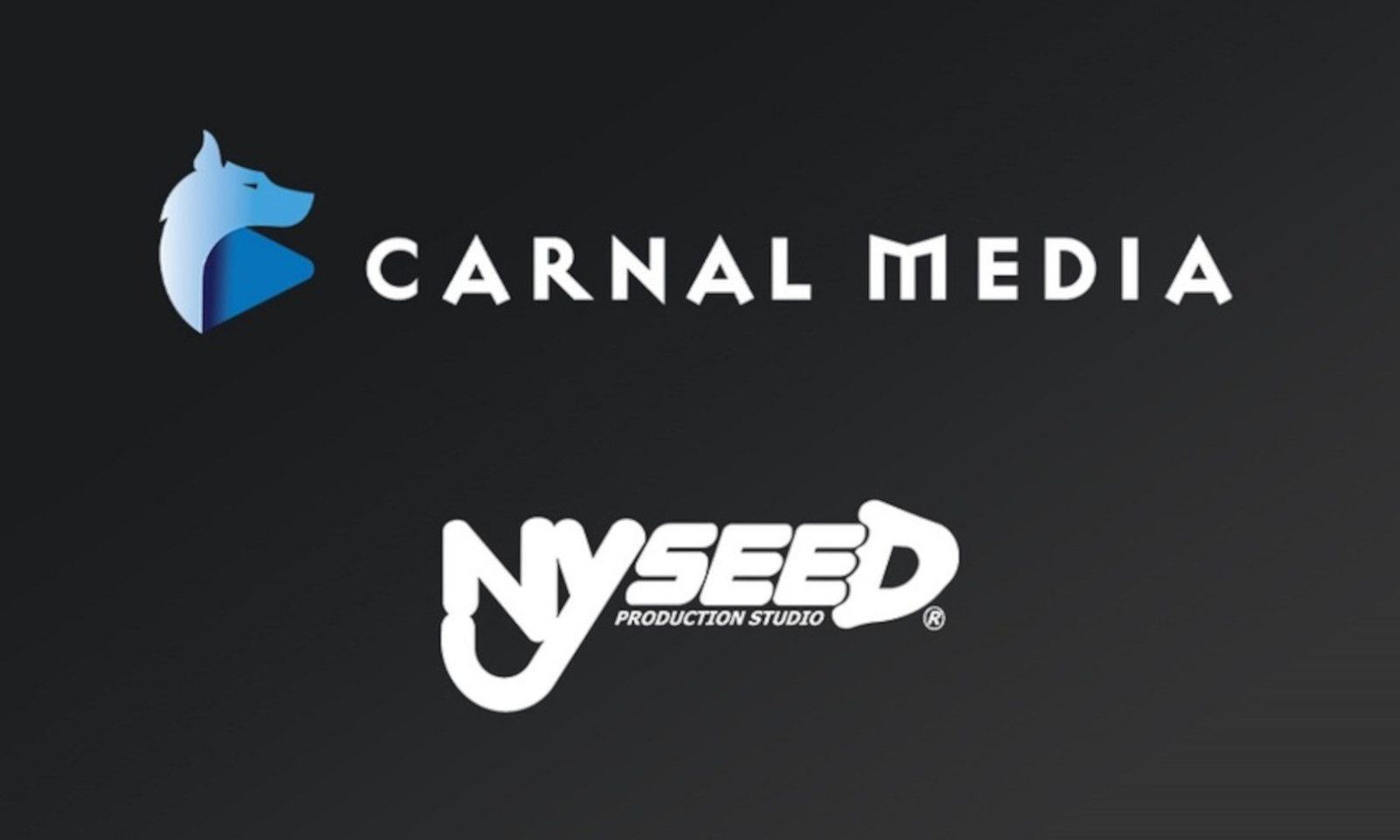 MINNEAPOLIS—Carnal Media has partnered with NYSeedXXX to create new content to be released on the OnlyFans pages of Carnal's exclusive models every Monday in November, starting today.
The collaboration comes after the success of the first collaboration, which featured a seven-person orgy. Future releases will contain duos, trios and foursomes. The Carnal performers who participated in the first event were Legrand Wolf, Cole Blue, Dylan Tides, Serg Shepard, Noah White and Andrew Connor, plus MelbourneTwink from Australia.
NYSeedXXX, a content collaboration company, has committed itself to making spaces where content is professionally captured so creators can fully focus on engaging in their content. The company ensures it is edited to studio level quality.
"All of us at Carnal Media are excited by this incredible opportunity," said Carnal Media CEO/founder Legrand Wolf. "When I was first met with the NYSeedXXX team, I was duly impressed by their production sensibilities, professionalism and amazing attitude. Our Carnal Boys can't wait to show our fans the hot content we filmed, and look forward to future endeavors with the NYSeedXXX team."
For more information about Carnal Media and the Carnal Plus streaming network, visit CarnalPlus.com, and follow the brand on Twitter @RealCarnalPlus and @CarnalMedia.