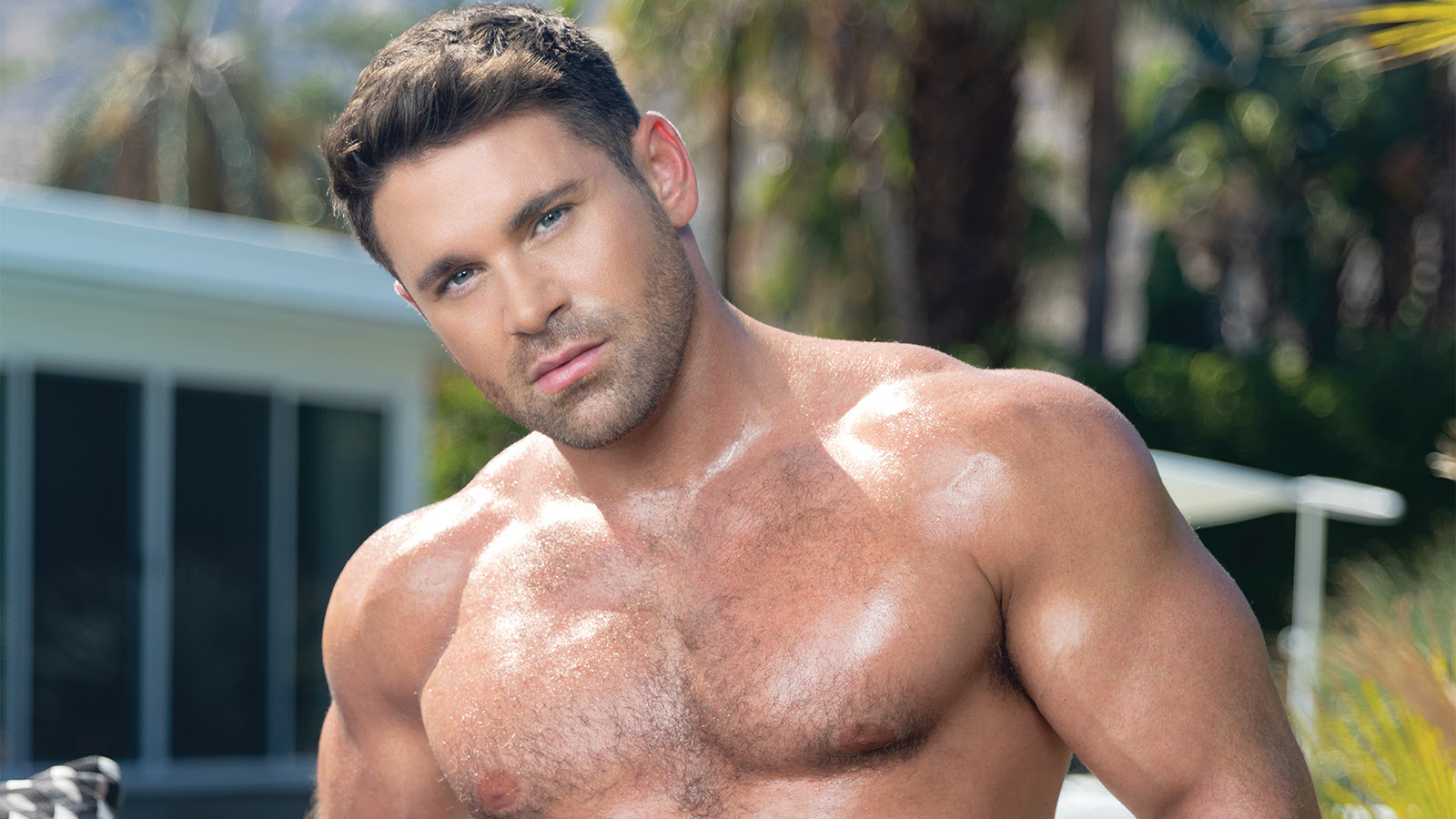 SAN FRANCISCO—Falcon | NakedSword on Thursday announced it is continuing its successful relationship with superstar performer Beau Butler.
Falcon | NakedSword CEO and President Tim Valenti indicated that Butler, who originally signed with the studio in early 2021, will be reupping his contract with the studio group. Under the agreement, the GayVN-award-winning performer will appear exclusively in a series of major titles for Falcon Studios, NakedSword Originals, Raging Stallion, and other Falcon | NakedSword studios. His newest scene—the fourth episode of the Raging Stallion and MENatPLAY collaboration STRONG SUIT—makes its RagingStallion.com premiere on August 18th.

"Beau Butler is an outstanding performer and a beloved member of the Falcon | NakedSword family," said Falcon | NakedSword CEO and President Tim Valenti. "The studio has exciting projects in development for the next year, and I'm thrilled that Beau will be along for the ride."

This announcement marks another major 2023 milestone for Beau Butler who has been honored with the titles of Hottest Bottom (Grabby Awards America), Favorite Bottom (GayVN Awards), and Most Accomplished International Pornstar (Grabby Awards Europe). He's also been headlining acclaimed projects such as Falcon Studios' Cheat Day and Raging Stallion Studios' Tongue in Cheek. On top of that, just last month, Beau made his return to the Discretion Advised podcast where he discussed his experience filming NakedSword X Rhyheim's Blame It On Rio: Beau's First Gangbang.
"I'm so happy and honored to work with Falcon | NakedSword for a third year," said Butler. "I've grown so close to the team over the last two years, and I can guarantee this will be our biggest year yet!"