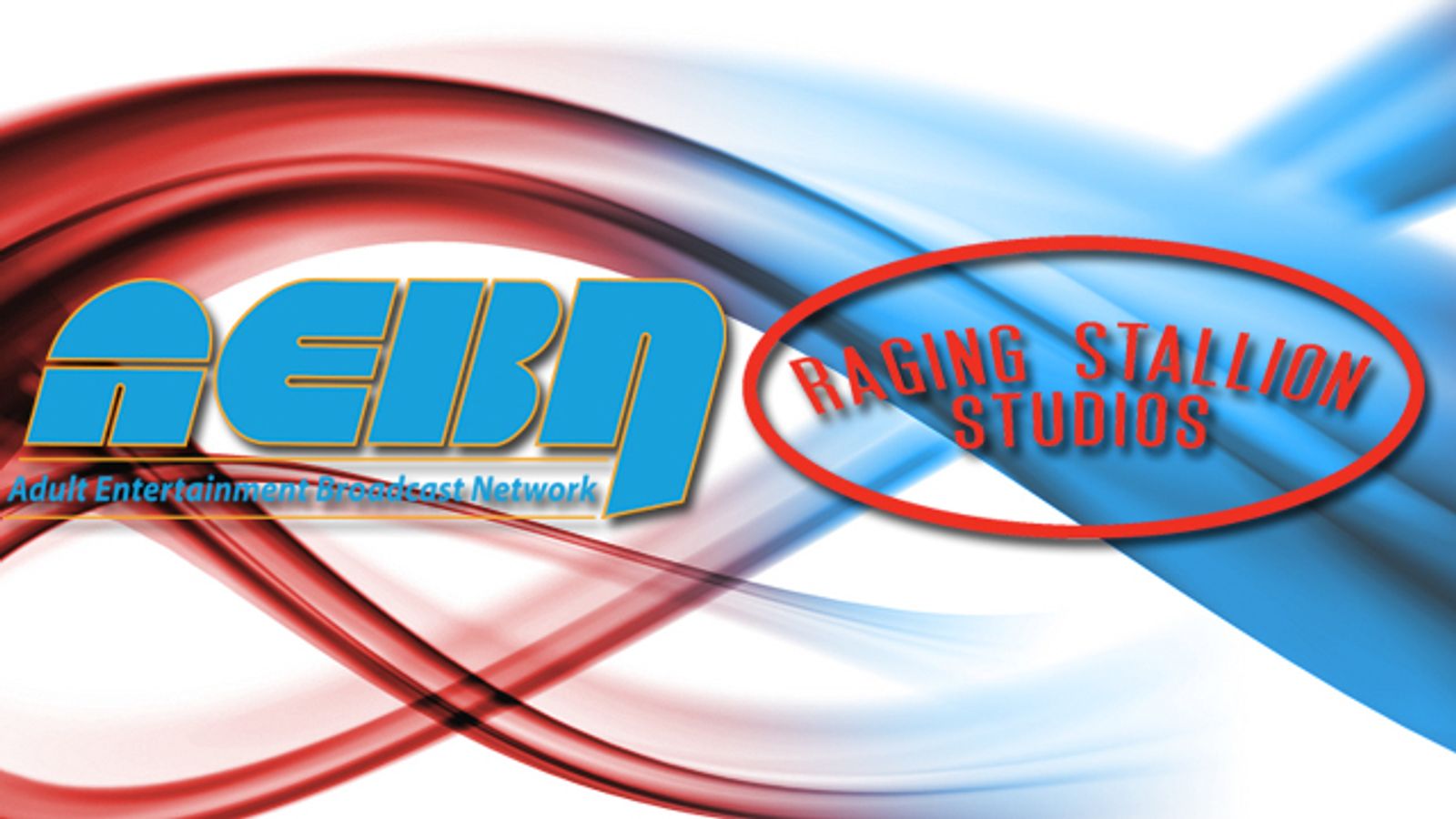 SAN FRANCISCO - AEBN and NakedSword have merged with San Francisco-based Raging Stallion Studios and its sister label Pistol Media to create one of the most powerful forces in the gay porn industry.
Announced today, the partnership also includes Pistol Media's Gunzblazing affiliate program. Gunzblazing will handle Raging Stallion's affiliate business under the new deal.

"We came to this merger in very profitable positions, so this is a merger that brings together companies that are already very successful in a difficult economic environment," RSS president Chris Ward told GAYVN.com. "I look forward to working with the AEBN team and I am really looking forward to building Raging Stallion into the strongest brand in gay porn."
AEBN president Scott Coffman says the deal will allow Raging Stallion to continue focusing on its strengths as a production studio, while expanding its market reach.
"Raging Stallion will continue to operate the same way as it always has," Coffman said. "It's a valuable and profitable production house. We don't want to distract them from their core product. But we hope they can also help advise us on our own productions in both the gay and straight markets to help us help our valued partners increase their own production capabilities and expand their reach."
The partnership with Pistol Media will boost AEBN's affiliate business, according to Coffman.
"Pistol will help us increase our offerings to affiliates, expand the market of NakedSword and help us serve multiple affiliate needs through one service and one point of call," he said. "Brian Randall of Pistol has experience in multiple forms of distribution, from membership sites and PPV to DVD distribution and we want to harness that for affiliates."
NakedSword merged with AEBN in 2007. The company has grown into an undisputed leader in the gay VOD market.
"We've always looked for ways to increase our consumer reach and better promote our studios," said Tim Valenti, president of NakedSword. "Our merger with AEBN allowed us to extend the reach of the NakedSword brand to new consumers and allowed us the ability to increase our payouts to studios. This means more money and exposure for our top studios."

Those top studios will gain greater access to consumers through Pistol via direct marketing, web cams and star-based sites, according to a press release.

"Balance is always key," Valenti said. "This is a rough market for studios, and even with this latest pairing, we know we can't do it alone. We hope that our increased reach, our ability to assist in production and our expanded promotional opportunity will keep our partner studios prosperous while the economy rebounds."

Raging Stallion swept last year's GAYVN Awards. Its top film of 2008, To the Last Man, has been recognized with a number of GAYVN nominations.
NakedSword.com has been a succesful VOD provider since 1997. In 2007, it merged with AEBN, and its reach extends to more than 90 perfent of the VOD audience. It has exclusive partnerships with Falcon Entertainment, Catalina, Raging Stallion and Titan Media as well as maintaining relationships with over 100 other studios.